Environmental & Social Impact
FPCL plant is a benchmark in reducing dependence on gaseous and liquid fuels for thermal power generation in Pakistan and subsequently diversifying Pakistan's electricity generation mix. FPCL carried out detailed Environmental Impact Assessment Study ("EIA Study") through M/S Hagler Bailly, Pakistan in accordance with the standards and requirements of the World Bank and National Environmental Quality Standards. FPCL has been awarded NOC by Sindh Environmental Protection Agency (SEPA) in September 2014.
The Plant is equipped with the following systems and equipment to ensure compliance with national and international environmental standards and emission limits:
Circulating fluidized bed (CFB) boiler technology, which operates at relatively low temperatures of less than 950 oC compared to Pulverized Coal technology thus results in reduced NOx generation to atmosphere.
De-sulfurization with the help of sorbent (limestone) in-situ injection inside the CFB boiler furnace to capture and reduce SOx emissions to atmosphere
Fabric filters (Bag-house) for de-dusting of fly ash from coal combustion to prevent particulate matter emission to atmosphere.
Continuous Emission Monitoring System (CEMS) at flue gas ducts of each CFB boiler to monitor NOx, SOx, Particulate matter, CO emission levels and take corrective actions in a timely manner.
Extensive plantation has been carry out inside the plant premises to reduce dust emissions and provide a healthy working atmosphere.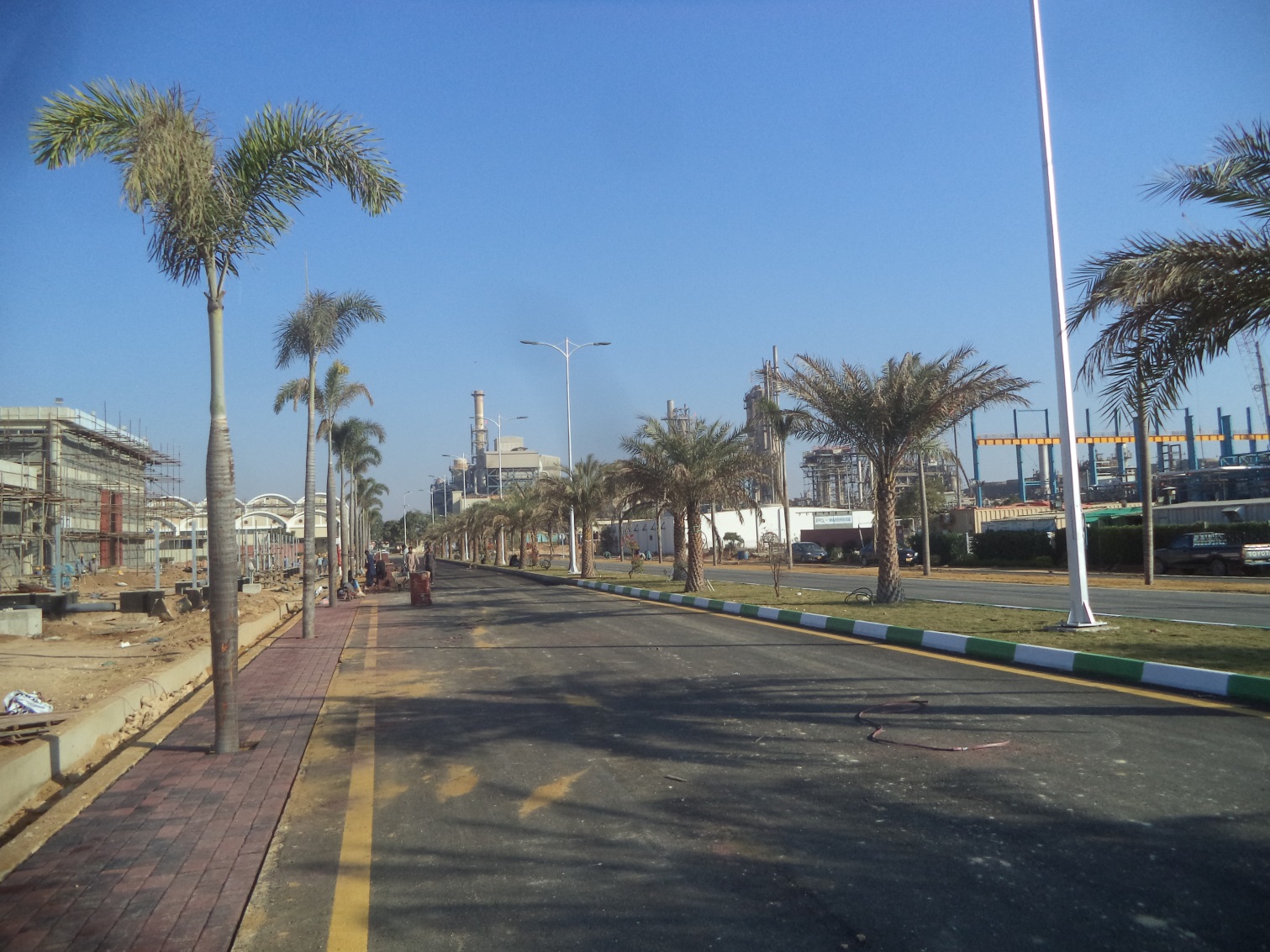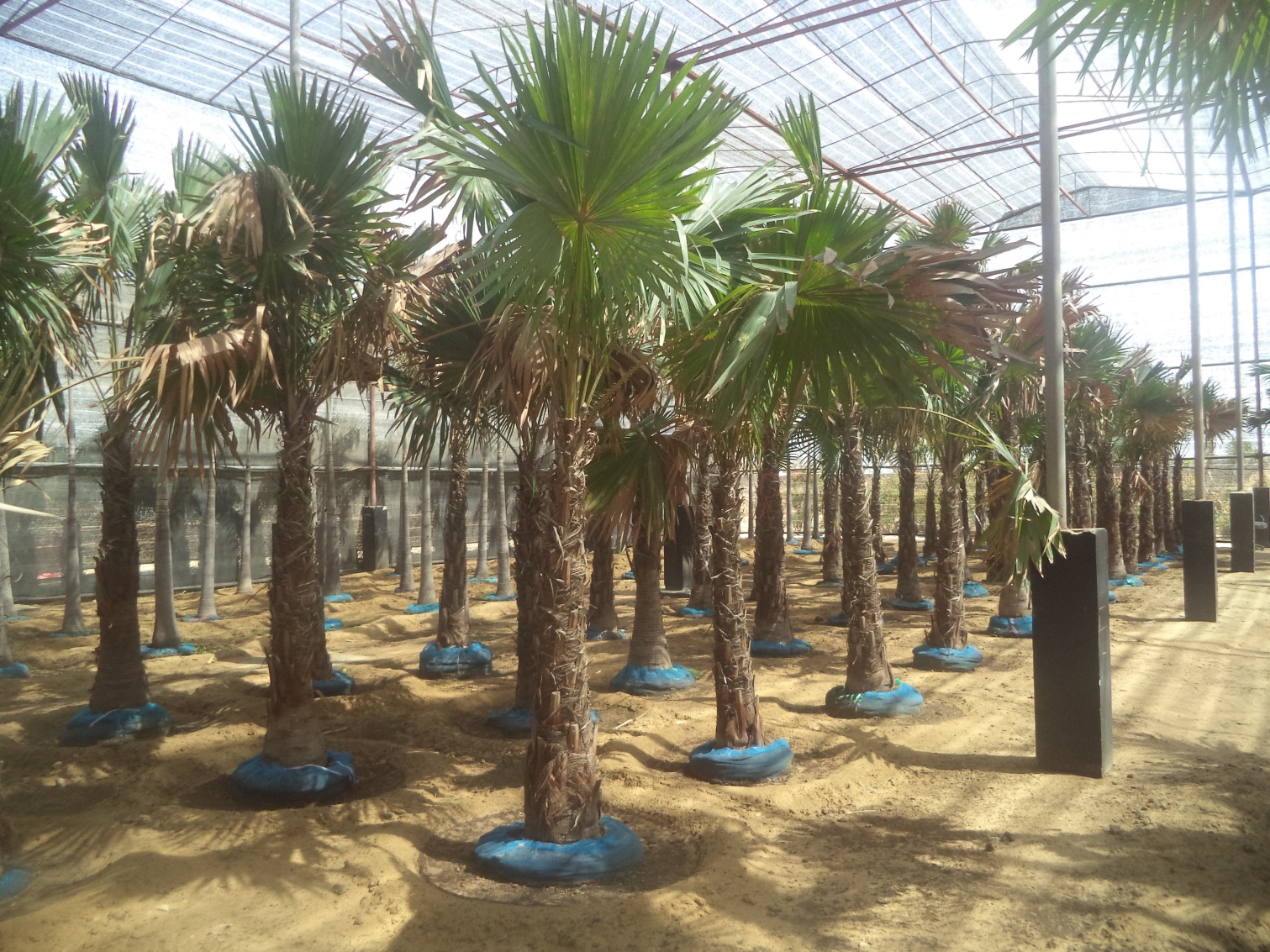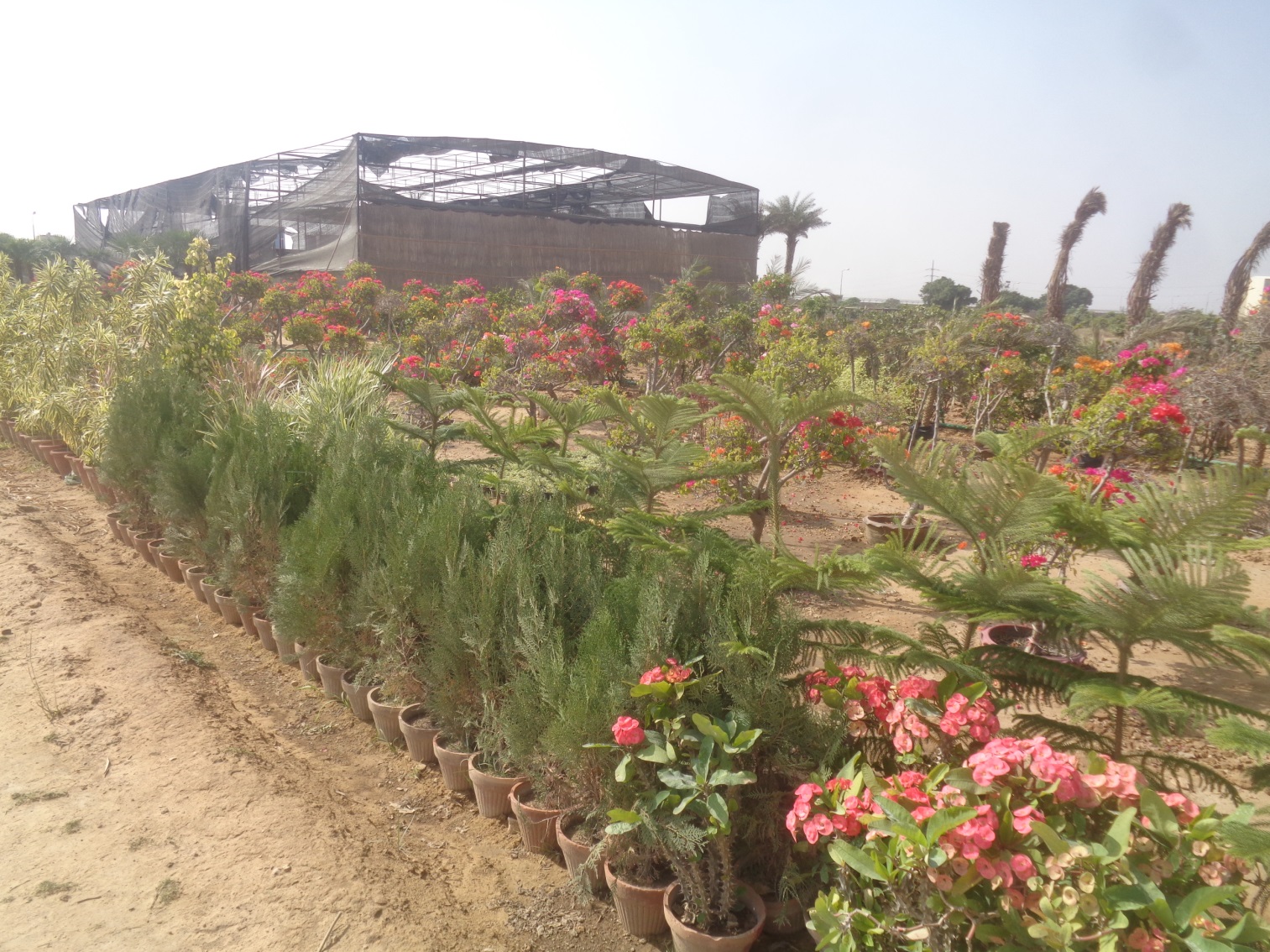 FPCL has gone one step ahead in meeting its environmental obligations towards national and global efforts thru plant design on more stringent World Bank Guidelines (WBG) instead of Pakistan's National Environmental Quality Standards (NEQS) limits. Comparison of WBG and local NEQS standard is tabulated below:

FPCL has further played its part in creating beneficial impacts on the socio‐economic environment through direct and in‐direct employment generation and increased business opportunities. The sustained Power export to K-Electric at low fuel price will no doubt contribute not only towards minimizing the gap between power demand and supply but also increase business growth. The plant will also support the continuous operation of FFBL fertilizer plant through reduction of reliance on dwindling indigenous Natural Gas supply.
The Project entails construction of new coal‐based boilers and steam turbine generators (STGs) to replace existing natural gas‐based boilers and gas turbines. This will have positive impacts on the socio‐economic environment through direct and in‐direct employment generation and increased business opportunities. The continuation of existing FFBL fertilizer plant operation using coal‐based power will be beneficial to the fertilizer company
through stability of production, and, to the country as a whole through the reduction in dependence on dwindling natural gas supply as fuel and stability of the agricultural sector of the economy through a consistent supply of fertilizers. The Project will be equipped with the following systems and equipment in order to meet the requirements and to comply with the emission limits as imposed by the environmental regulations:
Low NOx generation due to use of CFB boiler technology
Desulfurization inside the CFB boilers (SOx reduction)
Bag house for de‐dusting (for dust removal)
A common stack including two ducts (one duct per unit)
Emission monitoring system at each duct of each boiler. 
The main fuel for the Project is coal. The possibility of using both imported and local coals and its impact are also assessed. Limestone will be supplied by the local market and will be used as a sorbent to capture the SO2 in the bed of the CFB boiler. The Project emissions shall comply with the local NEQS standards and World Bank guide lines.
Environmental sensitivities and impacts, as well as the associated mitigation plan have been addressed in the EMP / EIA study. Further, FPCL will ensure that the Project staff will be adequately trained in Health, Safety and Environment sensitivities and operational management procedures, so that all levels of staff effectively contribute to impact prevention and mitigation at all times. The Project is expected to generate significant local job opportunities both during the construction phase and operation phase which will be filled by Pakistani nationals. It is also expected that part of the available unskilled jobs will be provided to the locals belonging to the vicinity of Project area (as the latter do not have the required education or skill for the skilled or semi‐skilled jobs for the Project).
Fauji Group has a number of on‐going community development programs with an objective of a literate and functional community, skilled and employed youth, empowered women, health and hygiene awareness and self‐reliance through targeting following areas:
Social Mobilization
Health
Education
Environmental Sustainability
Economic Development